Places are for people. Starting and ending with a human approach, we draw on diverse perspectives to design shared spaces and deliver clear, equitable places of all scales.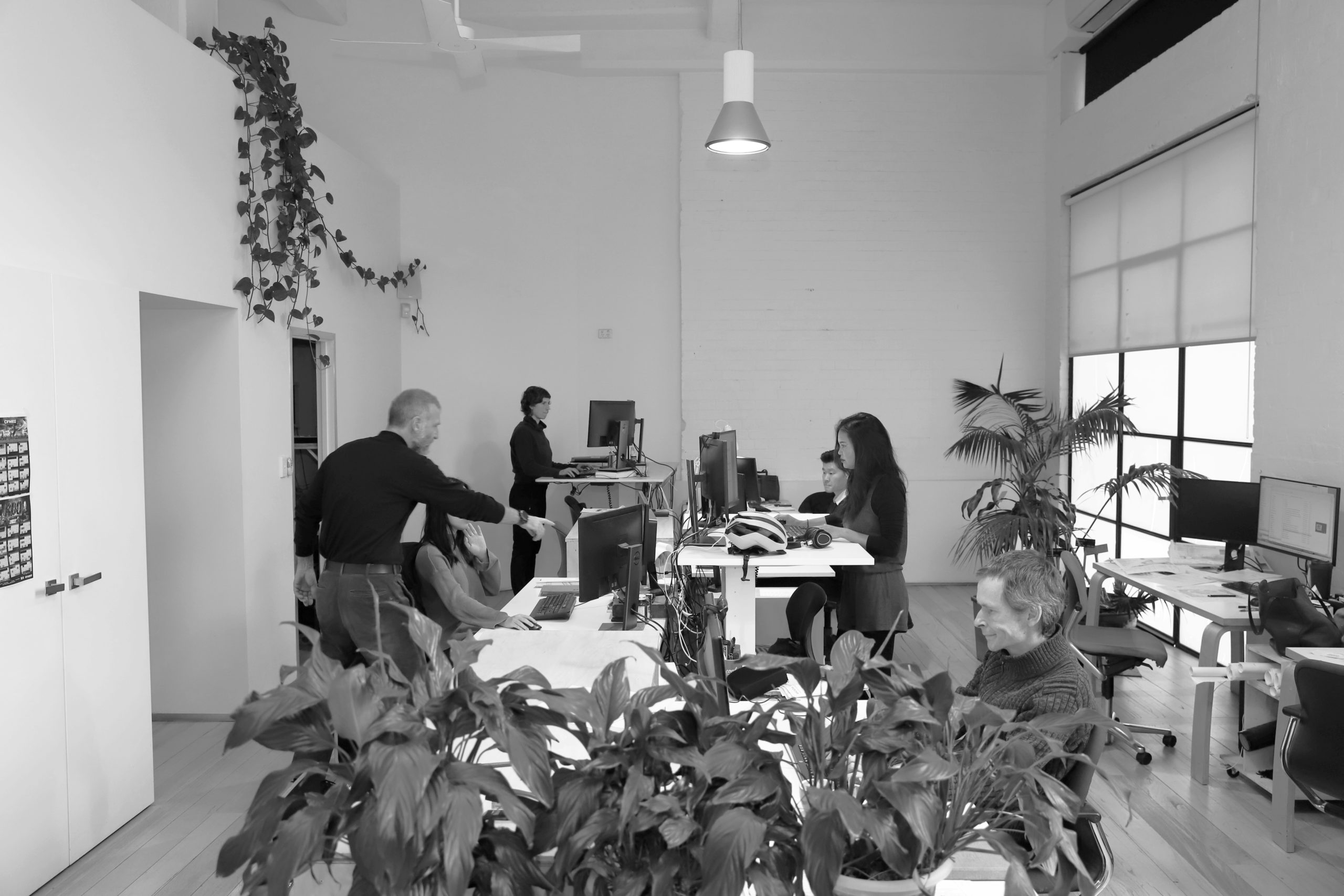 Outlines is a diverse group of people committed to building better places. Our detailed, process-driven approach to Landscape, Architecture and Urban Design consistently yields inventive and practical solutions. Our extensive experience, commitment to regenerative places and people-centric approach underpins every part of our work. From urban to rural, across scales and for diverse stakeholders, we design for people and build for the future.

We believe that the work should speak for itself. Since 2007 we've been running our studio based on that idea.

How do we achieve the best work? For us, it comes down to the right team – the best outcomes are built from diverse perspectives and a multi-disciplinary approach.