Braybrook Community Hub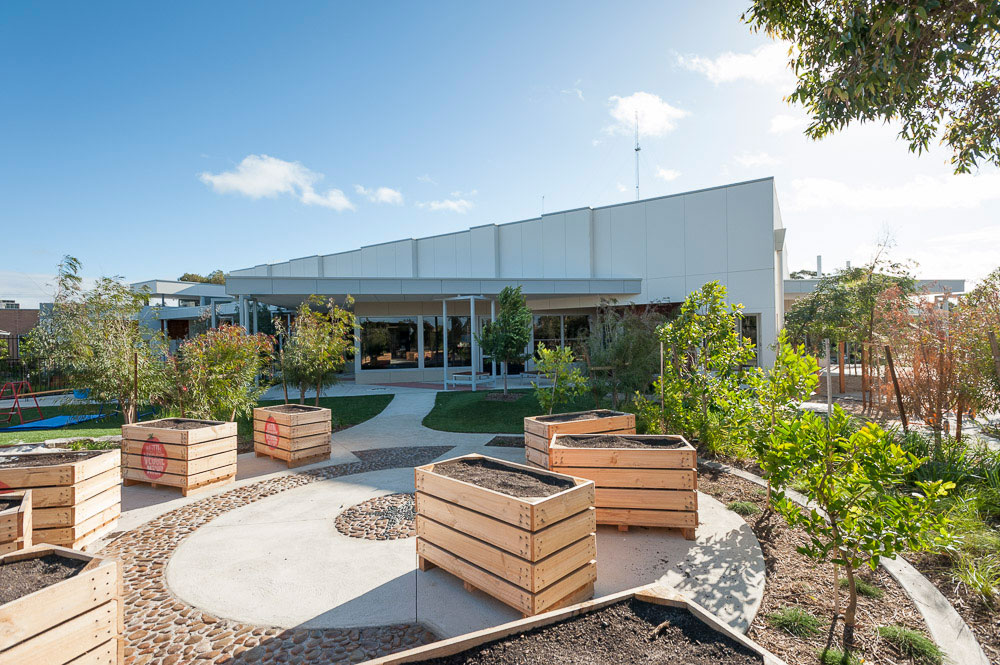 The belief in a genuine engagement with the places, people, issues and opportunities of community projects is a huge motivator for our studio.
At Braybrook, we saw that a creative, animated and user-centered landscape response could provide an enriched experience for all members of the community. The works included a kindergarten space, day care, community garden with features including shaded sand-pits, play elements, extensive planting beds and kitchen garden. Gently graded walkways weave through the site with level changes accommodated within vibrant planted zones.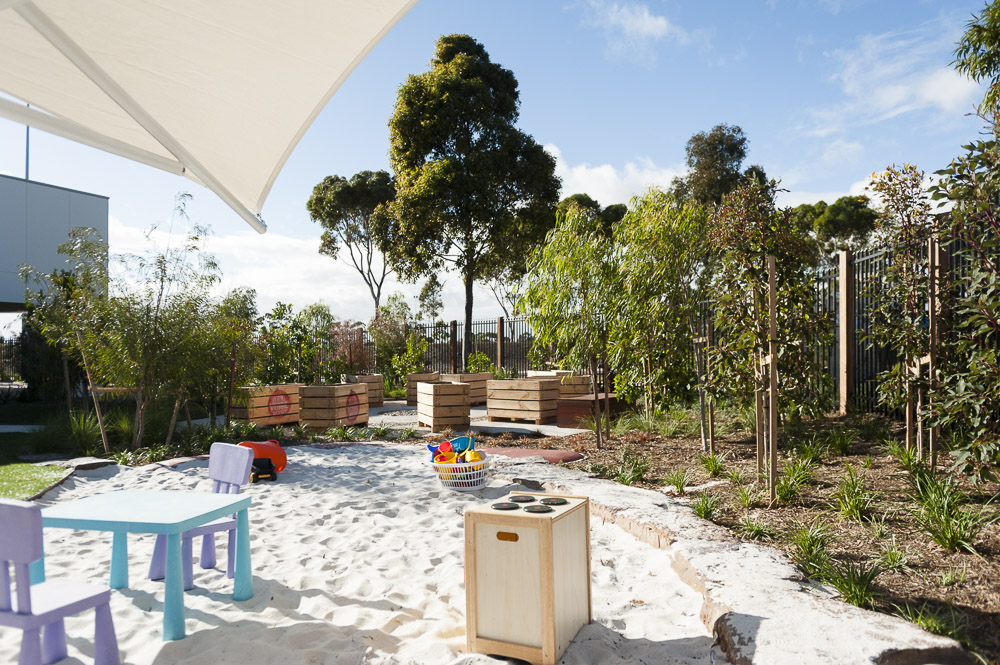 The landscape is a refined composition that retains a sense of fun and discovery whilst promoting natural and sensory play opportunities.