Gallipoli Park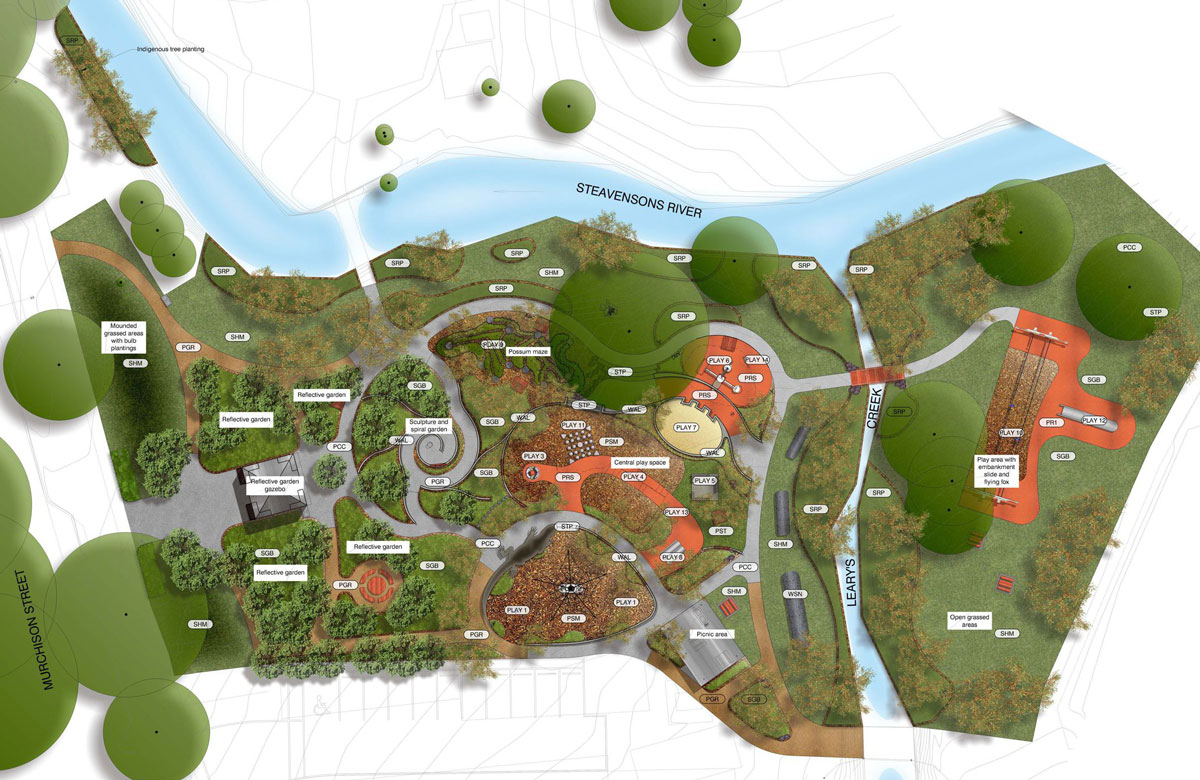 This project was driven by the tragic events of Black Saturday and stands as a memorial and symbol of hope and human resilience.
It is a space designed by the community for the community, and demonstrates a successful collaboration between the designers, facilitators and the community. Gallipoli is one of the more humbling and poignant projects we've had the opportunity to be involved in.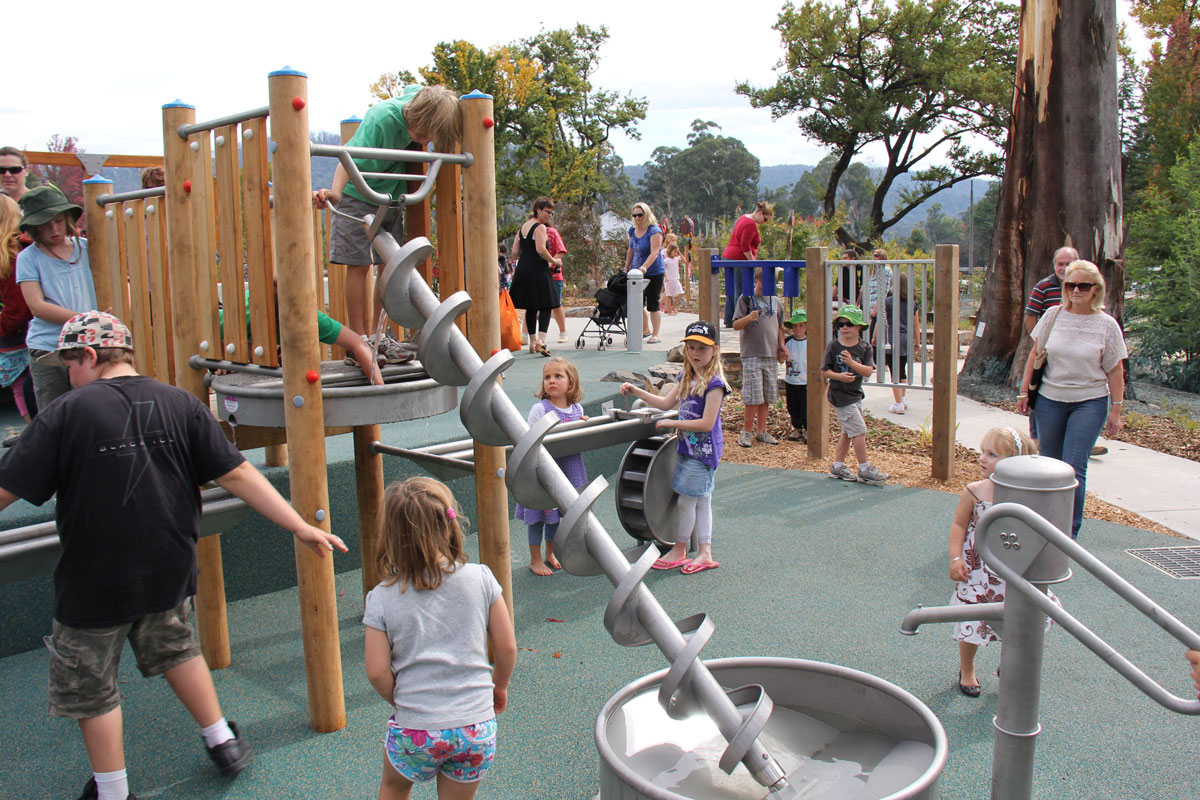 The consultation process and collaboration with Ric McConnaghy led to the inclusion of the following elements:
• Reflection Garden: a space allowing for reflection on the event, both as an individual and community.
• Kin Play space: A celebration of the present and the encouraged reactivation of the site through the exuberance of youth and the coming together and meeting place for the community.
• New Life Sculpture: a central sculpture representative of the rebuilding of the community and looking to the future.